Dota Underlords 'Buff' Aliansi Dragon, Bungkam KOTL!
1 min read
Bagi kamu yang baru login Dota Underlords pagi ini pasti menyadari ada beberapa perubahan in-game.
Yup, Valve usai menghembus angin segar berupa rangkaian update untuk Dota Underlords; mencakup item, kombo hero, dan efek bonus.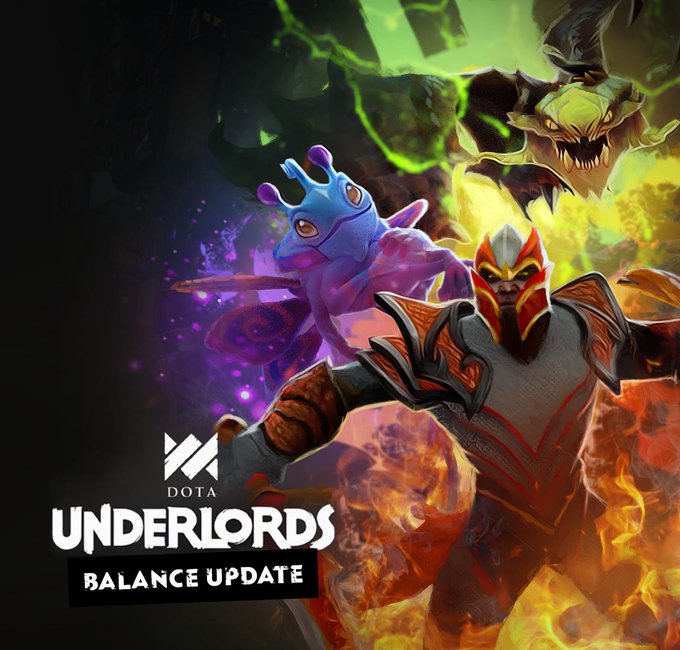 Paling signifikan adalah skill tambahan bagi pemain yang gemar dan penganut aliansi Dragons. Berkat update ini, hero dengan logo naga ini punya skill tambahan bila memiliki unit dragon lain. Selain itu, cukup dua hero saja yang dibutuhkan untuk mengaktifkan skill tersebut, alih-alih tiga unit pada patch sebelumnya.
Puck sekarang lebih lekat dengan refleksi karakter DOTA 2 yang terkenal lincah berkat Phase Shift.Begitu pula Viper yang kini berkulit korosif saat bersama naga lain. Dragon Knight hanya berubah jadi naga saat berada di aliansi naga, namun bila dia solo karir maka jurus yang keluar berupa semburan api saja.
Ada juga update item baru berupa Tranquil Boots dan Pipe Of Insight. Item-item ini merupakan kabar baik untuk menangkal kombo mage yang tak tertanggulangi. Apalagi Keeper of the Light terkena nerf berupa pengurangan HP dan penambahan konsumsi mana untuk Illuminate. Update selengkapnya bisa kamu cek di sini.
Setelah update, apakah Sobat Esports sepakat dengan Valve untuk memberi 'buff' aliansi Dragons? Mampukah kombinasi naga membungkam KOTL dan kawan-kawannya di Dota Underlords?